Welcome to the gingerberry family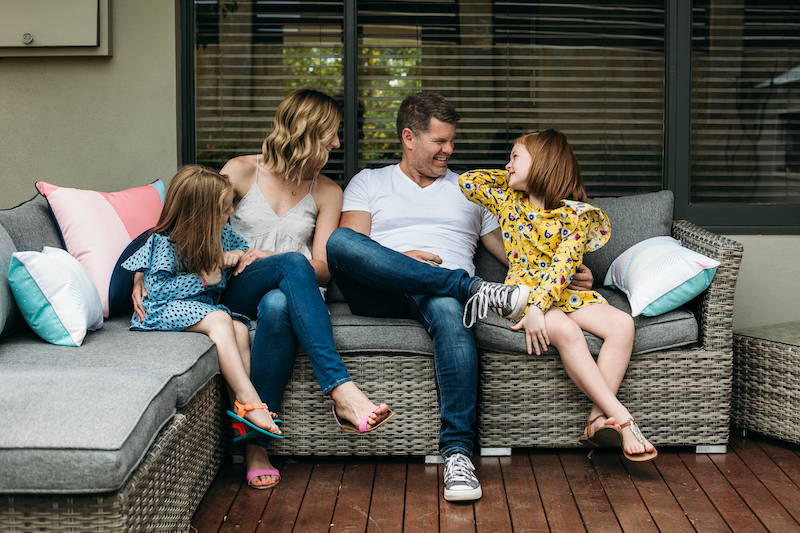 Gingerberry is a family run business specialising in designing and manufacturing products for babies and young children. We have now been operating for almost 40 years, spanning 2 generations with all our products meeting or exceeding all international applicable standards. There's a good chance someone in your family, or maybe yourself, have purchased or used one of our products in the past. Previously, we sold our products to top international baby product companies to distribute and sell under their own brand names.

As a boy, gingerberry founder Rob, would watch his Mum in her studio whilst she played around with clay, creating and developing product design ideas. This sparked his own interest in design, leading him to pursue a career in design and him ultimately joining the family business. Like his Mum, Rob also designs products by hand and has modified and refined his design process. Rob now uses cutting edge technology like Cad modelling and 3D printing, which has helped him to create products that have been recognised for their innovation and won awards for their design.
We are especially excited about the launch of gingerberry, as we can share our designs and products under our own brand name! We're looking forward to showing you more of our innovative products and there are already several new products in the making.
Rob now has a family of his own, and the whole family has been involved in the journey.

He and his wife Jayne have 2 daughters, Sophie and Lilah, and gingerberry is actually named after the girls.